Meet Our Dental Hygienists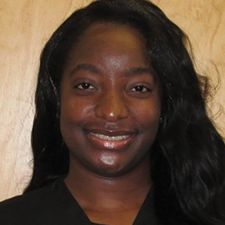 Alexandra, Dental Hygienist
The youngest of ten children, Alex is devoted to promoting good oral health and helping our patients prevent tooth decay and gum disease. She is a graduate of Delaware Technical Community College, where she studied health and dental hygiene. Always a very hard worker, she put herself through hygiene school working full-time at the Acme supermarket next to our office. She started as a part-time hygienist with us in 2012, and she continued working at Acme also until she had enough hours as a hygienist. The doctors and staff at Wahl Family Dentistry often go to Acme after work for groceries, and it was always a pleasant surprise to have Alex as our cashier. She has since retired from Acme and is full time with Wahl Family Dentistry although she still does her grocery shopping there. She takes pride in the work she does and is grateful to work with such a great team. Away from the office, she loves traveling and bowling and hopes to visit a fashion show in Paris one day.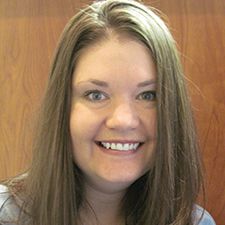 Joie, Dental Hygienist
Joie has been on our team since 1999 and is beloved by her patients for her compassionate care and gentle touch. Her inspiration to become a dental hygienist came from a high school friend's mother, who was a nurse, but who thought that the hours and flexibility of dental hygiene were great attributes of the profession. She loves training her dog Mika to do tricks and to obey her pack leader.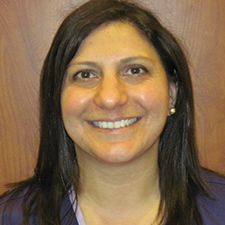 Maria, Dental Hygienist
Maria joined our team in 1990 and hasn't looked back since! She strives to provide the highest possible quality of care. Maria especially loves meeting all our new patients and takes pride in keeping everyone motivated with improving their oral health. She also takes pride in her cooking, gardening and bargain shopping skills.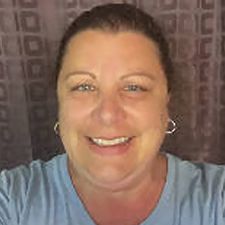 Sue, Dental Hygienist
Sue has been with Wahl Family Dentistry since 1995, and loves helping patients achieve their perfect smile. A graduate of St. Mark's High School, she attended West Chester University and Delaware Technical and Community College. Her husband Jeff and she have second jobs chauffeuring their sons to all kinds of sports and other activities.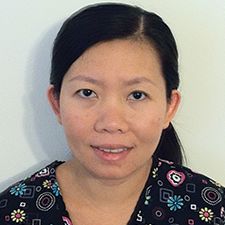 Thu, Dental Hygienist
A native of Vietnam, Thu joined our practice in 2013 and loves helping patients achieve clean and healthy smiles. A graduate of Ham Tan High School in Vietnam, Thu received her associates degree in nature science from the Community College of Baltimore County in Maryland. Thu and her husband have a daughter, and one of Thu's favorite hobbies is playing with her.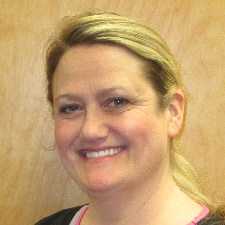 Cathleen, Dental Hygienist
Cathleen has been working in dentistry for an impressive 28 years now, first earning her dental hygiene degree in 1990. She considers herself a people person and enjoys restoring patients' confidence by helping them become healthier and feel good about smiling again. Outside of the office, she spends her time with her two young sons and large family and siblings. Her favorite celebrity smile is Kate Middleton, and her favorite quote is "peace begins with a smile."