Kids Corner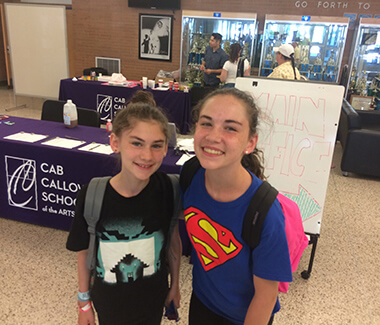 Dental Visits are FUN!
Here's Dr. Michael Wahl and the Happy Tooth visiting his daughter Leah's kindergarten class to speak about dental health.
What do kids like? Having fun. It's that simple. The Wahl Family Dentistry team will always provide an inviting and happy atmosphere where children feel like having fun is a-okay.
Fun & Games
Hey kids—check out this fun website! - Colgate Kids' World
Parent & Child Education
We'd like to help you help your children love coming to our Wilmington dental office. The Wahl Family Dentistry team adores children – and teens – and we provide age-appropriate, minimally invasive, and comfortable dental care for young patients.
By the age of three, your child will usually have all their primary (baby) teeth and be ready for his or her first dental visit, but if necessary, we are happy to see your child earlier. These resources can help you prepare for a future filled with smiles for the children in your life.