Meet Our Front Office Dental Team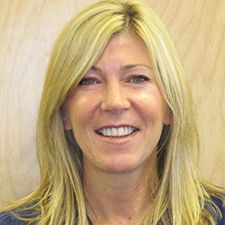 Susan, Office Manager
Susan has over three decades of experience in dentistry. Hired by Dr. Mervin and Mrs. Joy Wahl, she's been with Wahl Family Dentistry since 1978 so she's seen many patients grow through the years. Susan loves everything about our practice – the dentists, the team, and the excellent care we provide. She enjoys telling interesting stories about what it was like working with Dr. Mervin and Mrs. Wahl. Susan's favorite hobby is spending time at the beach with her three grandchildren.
"The secret of change is to focus all of your energy, not on fighting the old but on building the new."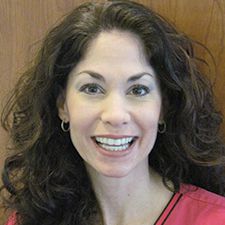 Tina, Front Desk/Dental Assistant
Tina joined the team in 2004 and loves her job with our office. In addition to clinical assistant duties, Tina verifies insurance, schedules appointments, and welcomes our patients when they arrive. She also plans our office parties. Tina has a special gift for helping our anxious patients feel calm, well cared for, and confident. Tina enjoys working out at the YMCA with daughters Kira and Leah.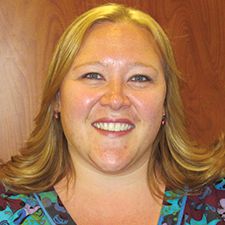 Victoria, Front Desk
Victoria joined our office in 2012 and enjoys greeting patients, scheduling appointments, answering phones, and smiling. In fact, she smiles so much that Dr. Mike gave her the nickname "Smiley." A graduate of Brandywine High School, she also has her dental assisting certificate from Harris School of Business (along with her X ray certification license). Her favorite hobby is amusement parks, and she has been a season ticket holder at Six Flags in New Jersey since 2015, where she has been laughing on every roller coaster. At the top of her bucket list is a trip to Aruba.